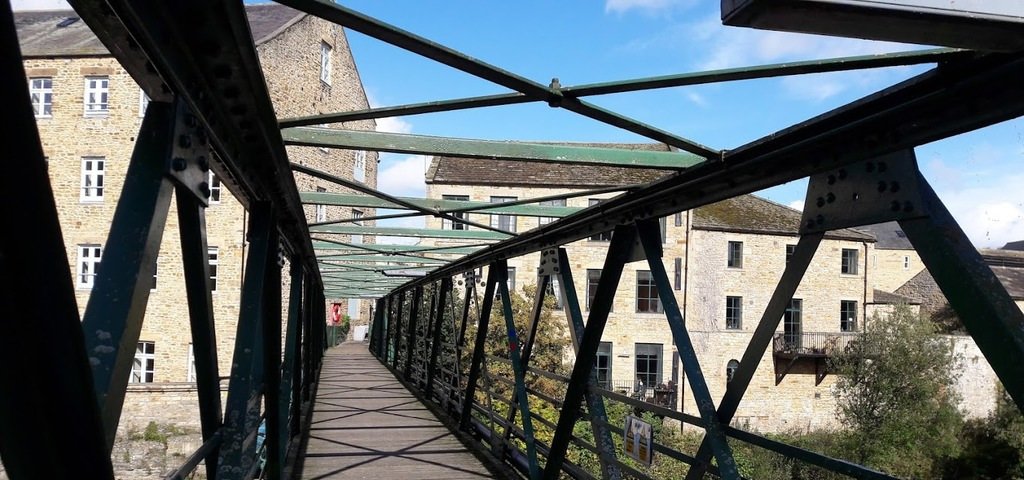 Customer Experience - The Details
I visited a large store recently, to make a purchase. Well, a medium sized store! They are, however, a fairly important brand in their field, and would be regarded as a premium brand. Their stuff is good, too.
I visited one of their stores, and I purchased the stuff for which I made the visit. A successful trip.
But here is where my customer experience hat made itself known. Because the trip was not amazing. The staff were fine, but the detail was such that I have two big memories of the visit to the store.
First, in a corner of the shop that I guess was supposed to be screened off where sizeable piles of junk. It looked as though someone had been tasked with taking it out to a skip, but had not finished the job. Or started it, really. Secondly, and harder to solve than the first one, the location of the store meant that outside it looked cramped. The car park was pokey, and the spaces were tiny, and the car park was congested, and car park rage was happening in two places before I even entered the shop.
Why am I being so fussy, then? The answer is simple. I am trying to emphasis how creating the best customer experiences go to the detail, and how missing the detail gets the wrong things remembered.

This is a key question. What is the main memory that people have from a visit to your business? It might be a little bit of detail that was not brilliant. Attention to detail in business really matters, and that means all the detail. Big detail, like choosing a location, and small detail, like clearing up a pile of visible rubbish.
Paul OrangeTree has worked with many clients on the subject of customer experience management, and is a speaker on the subject.

Article Tags
paul orangetree
business
customer experience
customer service
Article Search
Recent Articles