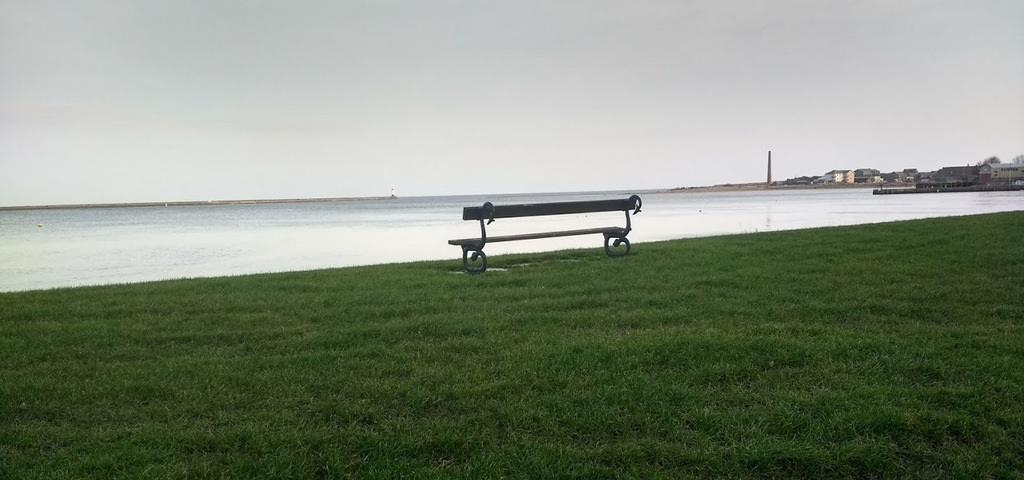 Customer Experience. From non Customers
I make a purchase. The supplier asks me to complete a survey, to see how it all went.

I don't mind filling those in. I do often query the exact questions asked, and wonder why they don't ask some others, but I have no issue with these surveys.
However, I do think this flags a challenge, and an opportunity. What about the other 4 businesses, from whom I made no purchase. They have received no feedback at all. Most of them do not even have my name. Any in any case - being brutally honest - if this was not my absolute favourite subject would I even provide that feedback?
Yet that feedback would be of more value to them than to the company from whom I actually made a purchase. That company have feedback - I gave them a bag of money. The company with no bag of money also have no idea why that is.
So I present you (and myself) with this challenge. How did the people who walked away feel about our businesses? Because that information could really start to make a difference.
Of course, as feedback it is going to be harder to receive. And much, much harder to obtain. But of high value.
I did conduct some research, once, into all the people who started the sales process in the company for whom I worked, but didn't complete to a sale. It was humbling. But really, really useful. I am off to ponder. I hope you will be, too.

Paul OrangeTree has many years of teaching people how customer experience management can really make a big difference at the till.
Article Tags
customer experience management
training
Article Search
Recent Articles