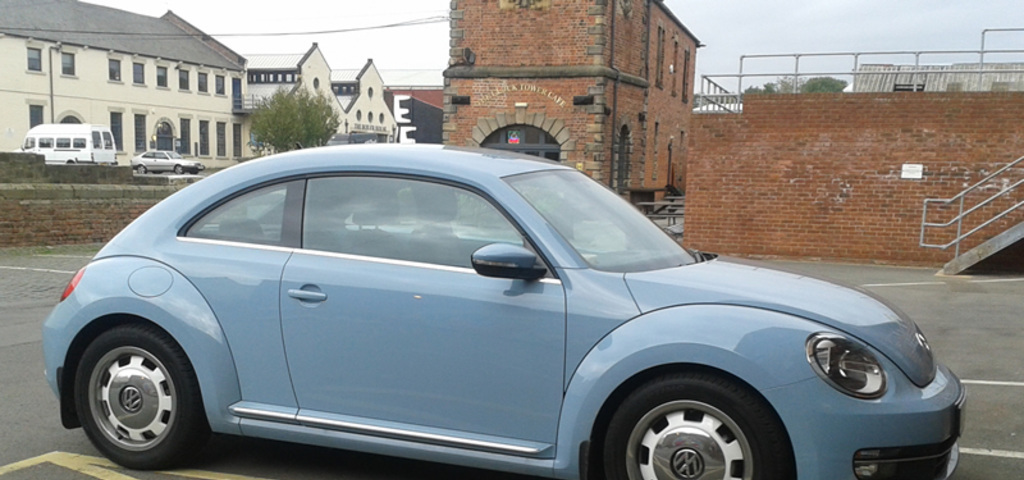 But That is Not Your Car
The ancient tradition, known as the Riding of the Bounds of Berwick upon Tweed, has been carried out for over 400 years. It began in the early 1600's.
It was a very windy day in the 21st century when we discovered it. This is the only such event in England, as far as I can establish. There are a number of them in Scotland.
I can't actually remember how we heard of it. But camped up just two miles away we decided to get up early enough to be in position to see it. We took up our position in good time. The sun was out, and that made just about made the temperature tenable. Standing, as we were, in the shadow of the Guildhall Tower, we only had the north wind though. We alone in the decent crowd were frozen on a sunny day!
The cars stopped, and the sound of pipes began. The pipers headed up the procession, followed by a hundred horses. There is a short ceremony on the Guildhall steps when the riders seek permission to Ride the Bounds. The horses seemed disinterested in it, if I am honest. After permission was ceremonially given, the procession moved on. 100 horses in a row is a lot of horses, and the spectacle was worth the chill. Anyway, the sun was out from behind the Guildhall tower now, and we began to thaw.
The Bounds of the Liberties of Berwick upon Tweed refers to the area between the River Tweed and the border with Scotland. In 1609 that boundary was less certain than now, and the purpose was to remind the locals of where the border was. Originally, that would have been the garrison riding, but now it is a great array of riders and horses. The event keeps up a number of traditions - the horses are decorated and there is a race at nearby Canty's Bridge, for example.
The shops in the town centre take part in a competition to see who can put together the winning window display, too.
When you wander, you bump into events like this, and they are unexpected and welcome. This event plays back into the rich history of the borders, an area where the divide is in many ways one that separates borderers - the people that live here - into two groupings neither of which really suits completely!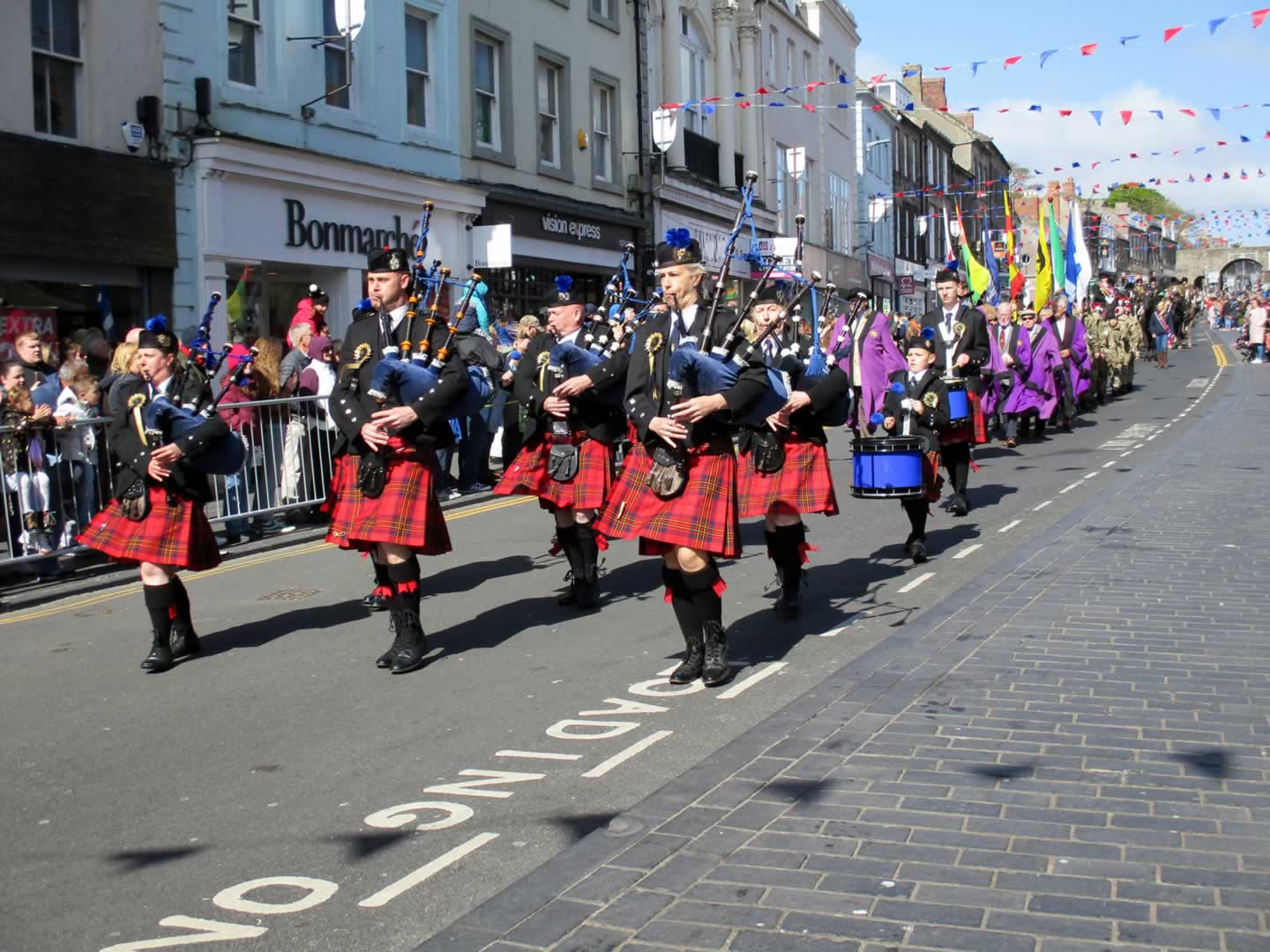 And we thawed out soon enough, and wandered amongst the slightly less historic tradition of 100 horseboxes and many LandRovers. Perhaps only slightly less historic, though!
We warmed enough to enjoy another great Borders thing. A corned beef stovie. Trust me, you need one - they are delicious.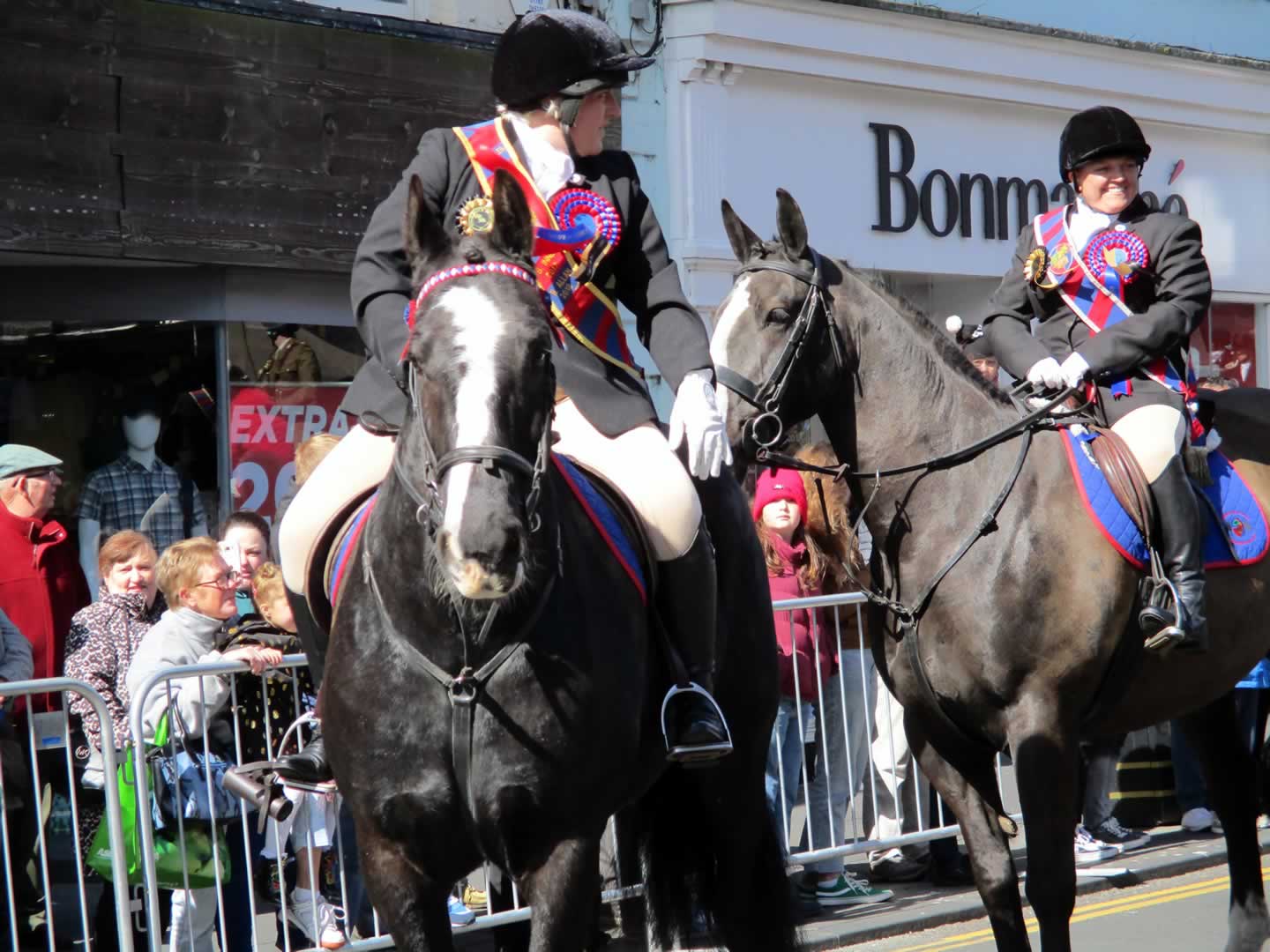 Article Tags
Branding
customer service
consultancy
Article Search
Recent Articles
Some people we are pleased to have worked with
Made for us, by us