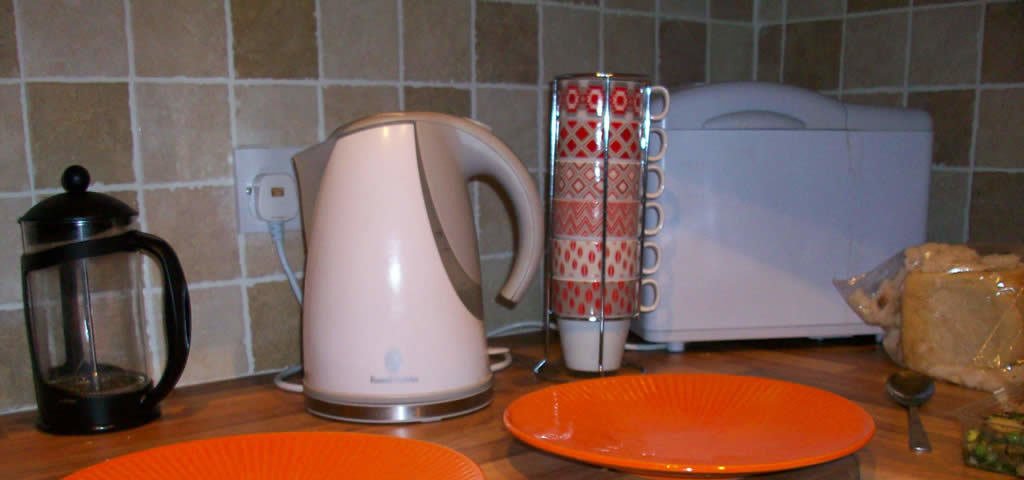 That customer satisfaction survey, though.
We all understand the drill. It goes like this. You make a purchase, you have your new shiny thing, and then the customer satisfaction survey arrives. These days, of course, it arrives into your spam folder on email, so it is a bit less intrusive.
Obviously, if you have a complaint, this is great. Now you can unleash all your angst onto the survey.
But what if you are mostly happy, and just have a handful of constructive points to make? Well, the questions are not likely to guide you into that opportunity.
Some businesses - especially the motor trade - have another function for these surveys. If the dealership does not score highly enough they lose a lot of money from their bonus pot, for example. Others, in reality, are using them to audit how well their staff stuck to a process. And these surveys all have a function, but they are not going to measure customer satisfaction.
Let me give an example. I like my new thing. It was delivered on time. But a few things happened on the journey that mean I am not smiling quite a perfectly as I might be. Of course, you might not care - I am broadly happy, and you sold a thing. But if you want to be really excellent, you need to hear why I am feeling like I had competent service rather than an amazing experience.
And to establish that is much harder. It will require different questions. It will require a willingness to listen to some picky detail.
Imagine you went out for a meal. Everything was OK. The food was tasty. The restaurant was clean. The waiting staff were not rude. You have not contracted stomach cramps. 100% customer satisfaction. But wait. Let me ask you a different question. Was this in the top 5 dining out experiences ever? Well, let's explore why not.

It depends why I want to know, doesn't it.
One small point, as a sign off. I did not much enjoy filling out that survey, either!
Paul OrangeTree is a speaker on the subject of customer experience management, and a consultant with many years experience
Article Tags
customer experience
paul orangetree
surveys
Article Search
Recent Articles